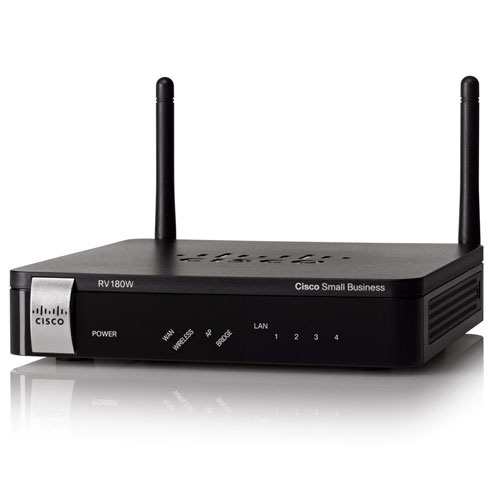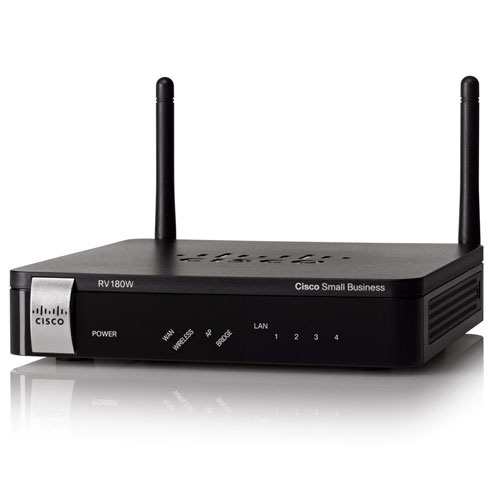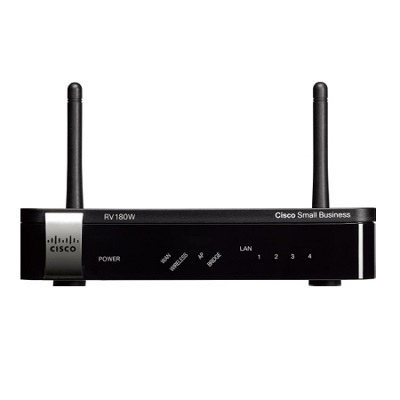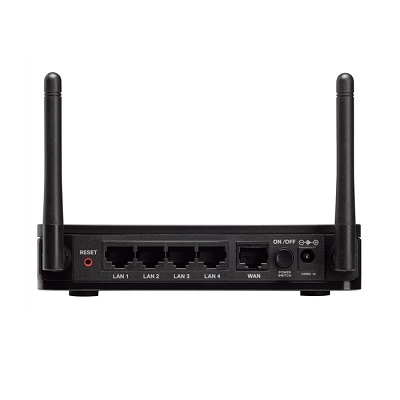 Roteador Cisco RV Series RV180W-A-K9-NA
Part number:
RV180W-A-K9-NA
Disponibilidade: Consulte
Garantia: 3 anos
*Valores com base para faturamento SP e válidos para Empresas com CNPJ.
Faturamento e entrega para todo Brasil. Consulte valores e frete para demais estados.
Valores válidos enquanto durar o estoque, sujeitos a alteração conforme variação do dólar.
****Não possuímos preço diferenciado para revendas de informática*****
Recursos e benefícios
Especificações técnicas
Portas- 4x 10Base-T/100Base-TX/1000Base-T - RJ-45 + 1x 10/100/1000 -RJ-45
In a dynamic business environment, your network needs to be more powerful, flexible, and accessible than ever. Your employees need the ability to stay connected to the people and services they need - inside and outside the office. And your network needs the agility to meet constantly changing business needs.
The Cisco RV180W Multifunction VPN Router delivers highly secure broadband connectivity, high-speed wireless networking, and remote access for multiple offices and remote workers. Built for maximum flexibility, it delivers a comprehensive combination of business-class features and ease of use in a scalable solution that is priced for small businesses.