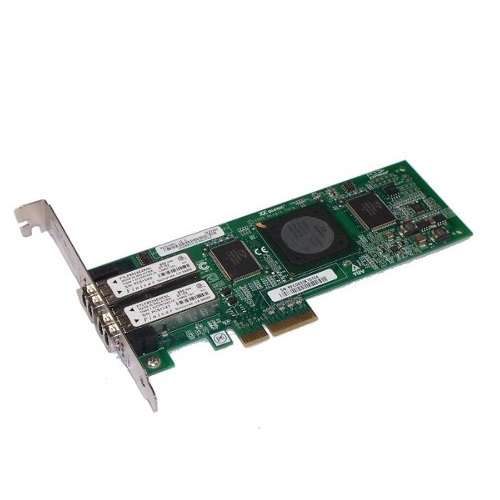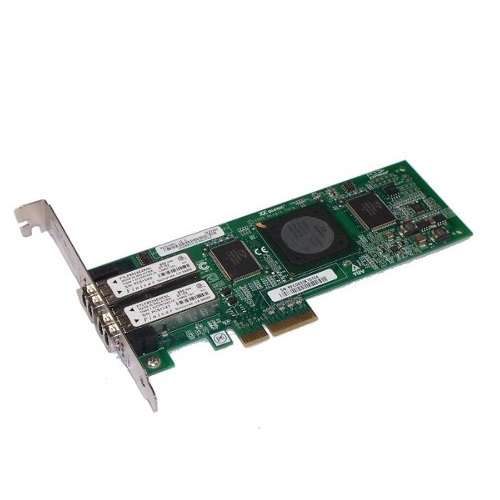 Placa HBA QLogic QLE2462
Disponibilidade: Consulte
Garantia: 1 ano
*Valores com base para faturamento SP e válidos para Empresas com CNPJ.
Faturamento e entrega para todo Brasil. Consulte valores e frete para demais estados.
Valores válidos enquanto durar o estoque, sujeitos a alteração conforme variação do dólar.
****Não possuímos preço diferenciado para revendas de informática*****
Recursos e benefícios
Especificações técnicas
Dual Port / Velocidade- 4Gbps/ PCI Express
The QLx246x 4Gb Adapters deliver unprecedented levels of performance, scalability, and reliability. The adapters offer unique networking functionality, including Intelligent Interleaved DMA (iiDMA), Dual Read DMA (DRDMA), and Overlapping Protection Domains (OPD). For virtualization at the Fibre Channel port level, QLogic 4Gb adapters support N_Port ID Virtualization (NPIV) by allowing multiple N_Port IDs to share the same physical Fibre Channel port.